coming October 1!
SPENCER-SHE LED ONLINE TRAINING  
 Spencer-SHE Led E-Training features our team of OSHA Authorized instructors and meet the requirements for your Employee Safety Orientation, OSHA 10-Hour General Industry Course, and required monthly safety training topics.
 

Training is conducted by veteran OSHA Authorized Instructors/Safety Professionals

 Narrated and Interactive

 Learning ensured through use of Quizzes and Final

 Time to completion tracking

Training activity tracking

Exam Certificate of Completion provided with passing scores
 For more information, call us at 205-552-7400, visit the Training page on our website, or click the button below to register.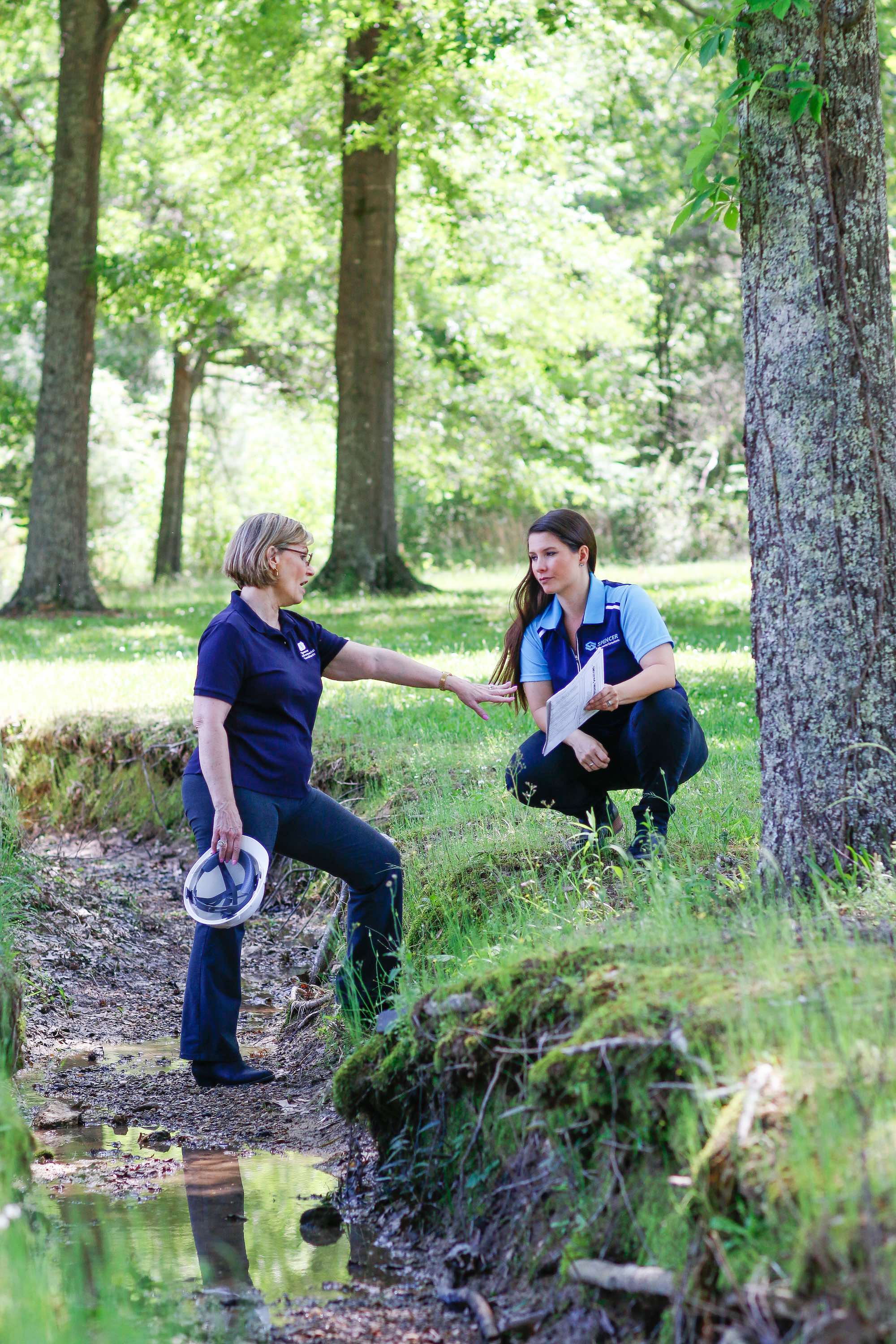 FIVE DECADES OF EXPERIENCE
The Spencer-SHE Mission
Spencer-SHE is an all in one solution for any worker safety or health compliance need. Not only is it our mission to make workplaces healthier and safer, but also to protect our environment for the sake of the future. We offer five decades of experience since our beginning in 1980.
We are an all female owned and operated business with the ability to consult, train, do project based work, and manage records with our state of the art software system. We do all of the heavy lifting so our clients don't have to worry about meeting compliance or regulations. We look forward to helping you as your credible and comprehensive compliance guidance.
We offer cost-effective & Practical
Methods for Your Compliance Needs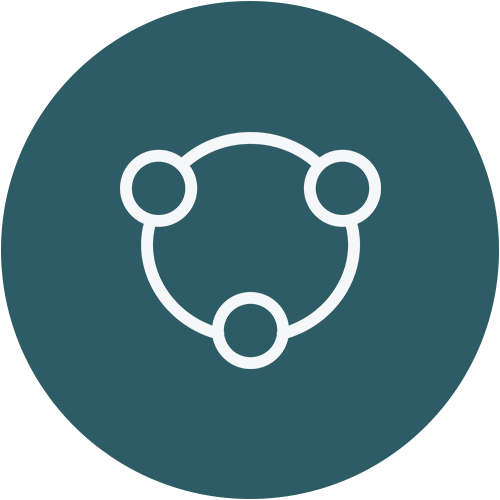 Consulting
We offer and specialize in consulting in safety, health, and environmental services.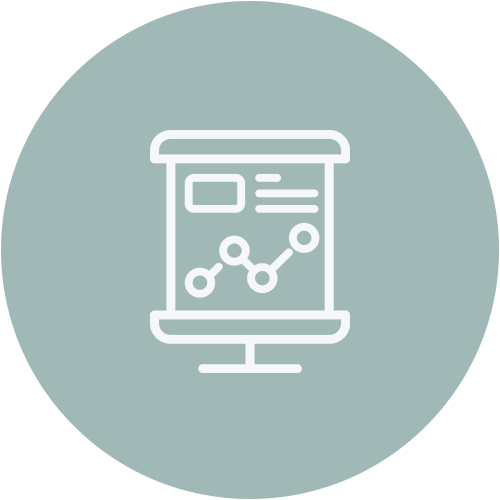 Project-Based Work
We provide project focused work such as job hazard assessments or Phase one ESA investigations.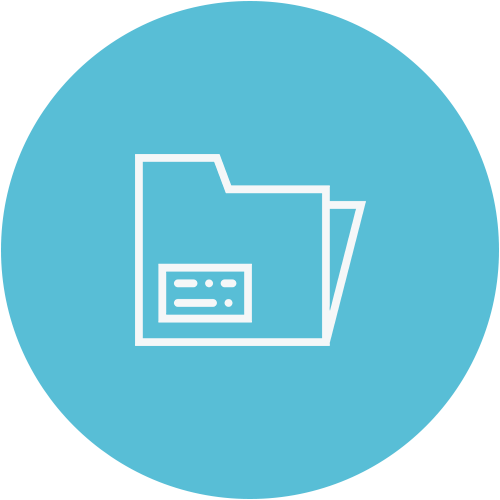 Compliance Training & Records Portal
Our interactive portals include TRAINING and RECORDS/COMPLIANCE MANAGEMENT. The Records Compliance management portal provides secure continuous access to organized records.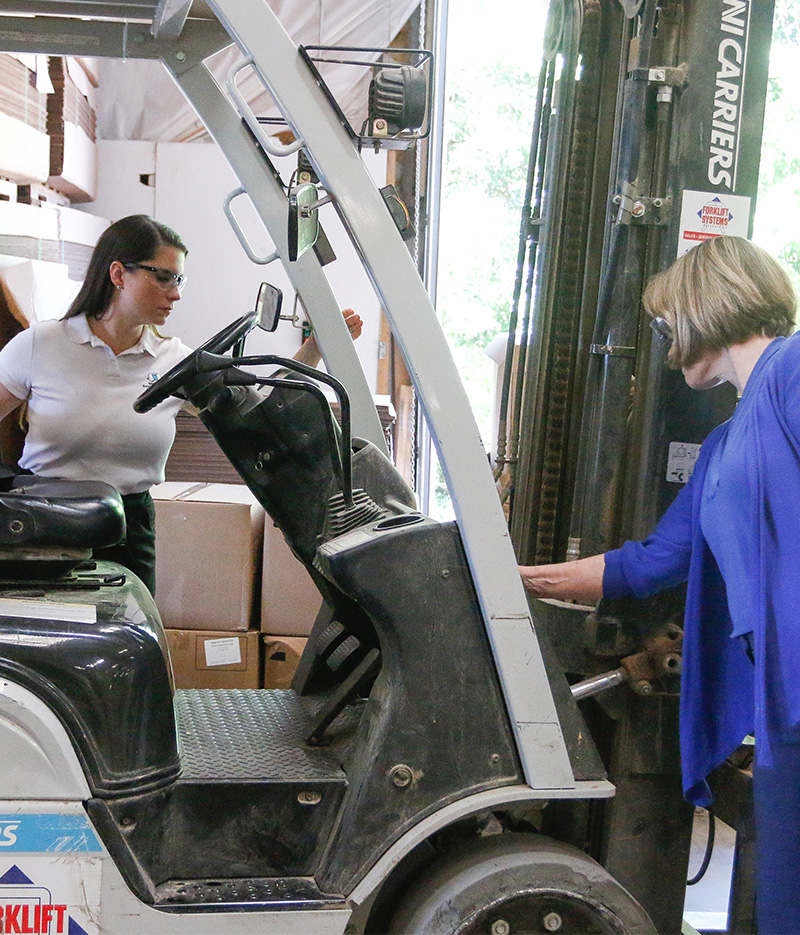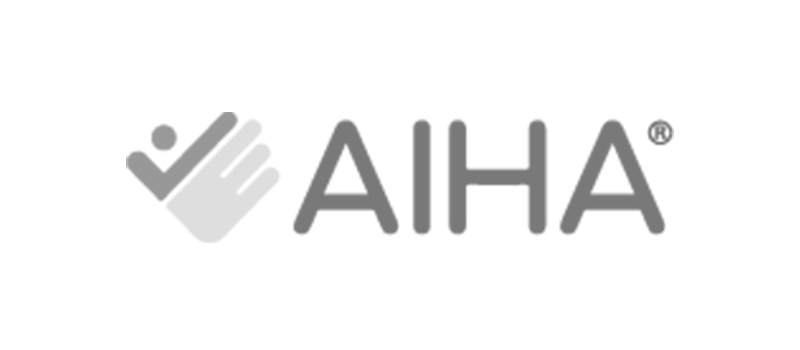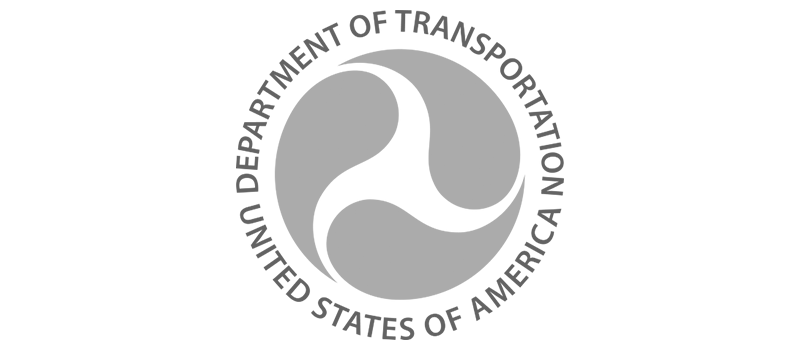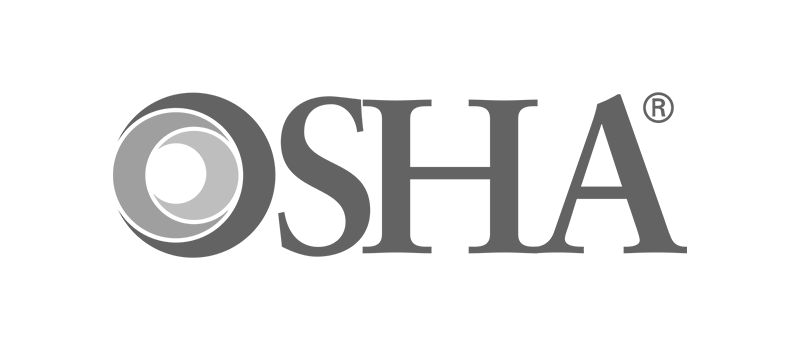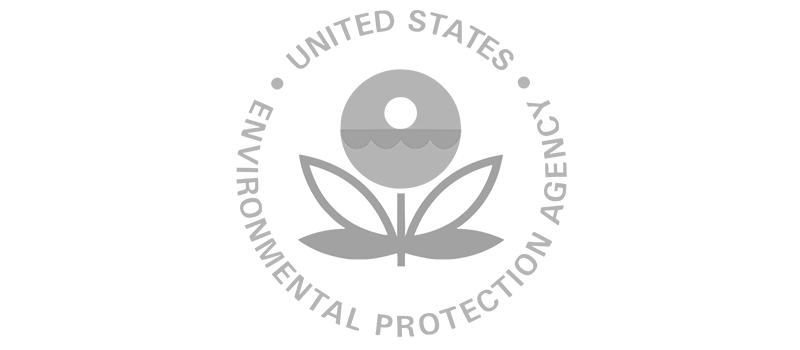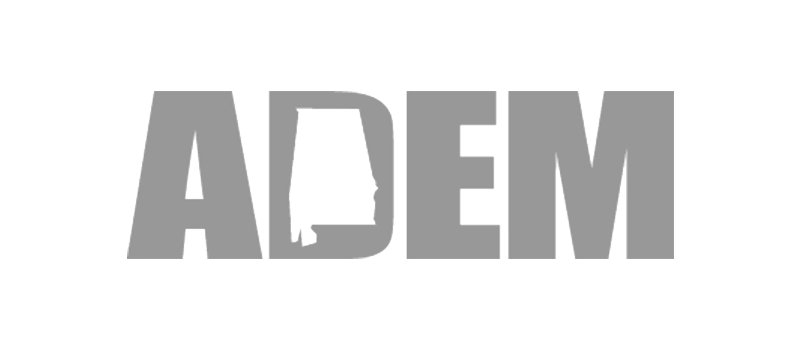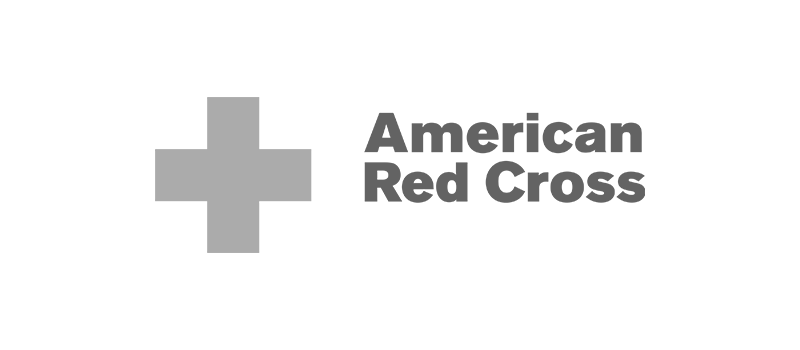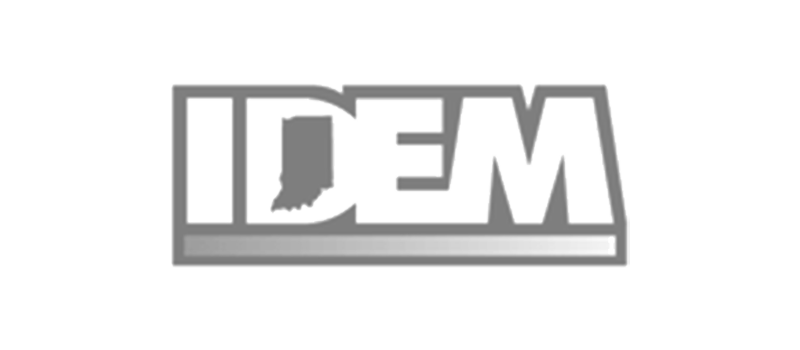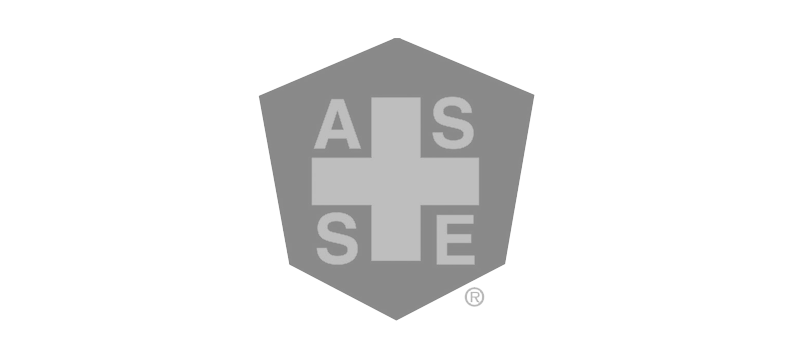 Ways that we can help
Don't wait until OSHA, EPA, DOT, or Homeland Security is knocking on your door.
General health & Safety Services
Procedural Safety Compliance Written Programs
General Environmental Compliance
Agency Compliance Reporting
Permit Applications
Compliance Written Plans
Environmental Site ASSESSMENTS
Environmental & HAZMAT Compliance
Health & Safety Compliance Training 
let us help you
Contact Us Today
Spencer-SHE is an all in one solution for your facilities compliance needs. Our mission is to make workplaces safer and healthier while protecting the environment for future generations. Our staff has over five decades of experience since our beginning in 1980.
Spencer-SHE
3351 Independence Dr.
Birmingham, AL 35209