Spencer-She
Our Process
Wondering how to even start the process… with your permit requirements, written programs, job hazards assessments  or training? Spencer-SHE is the answer!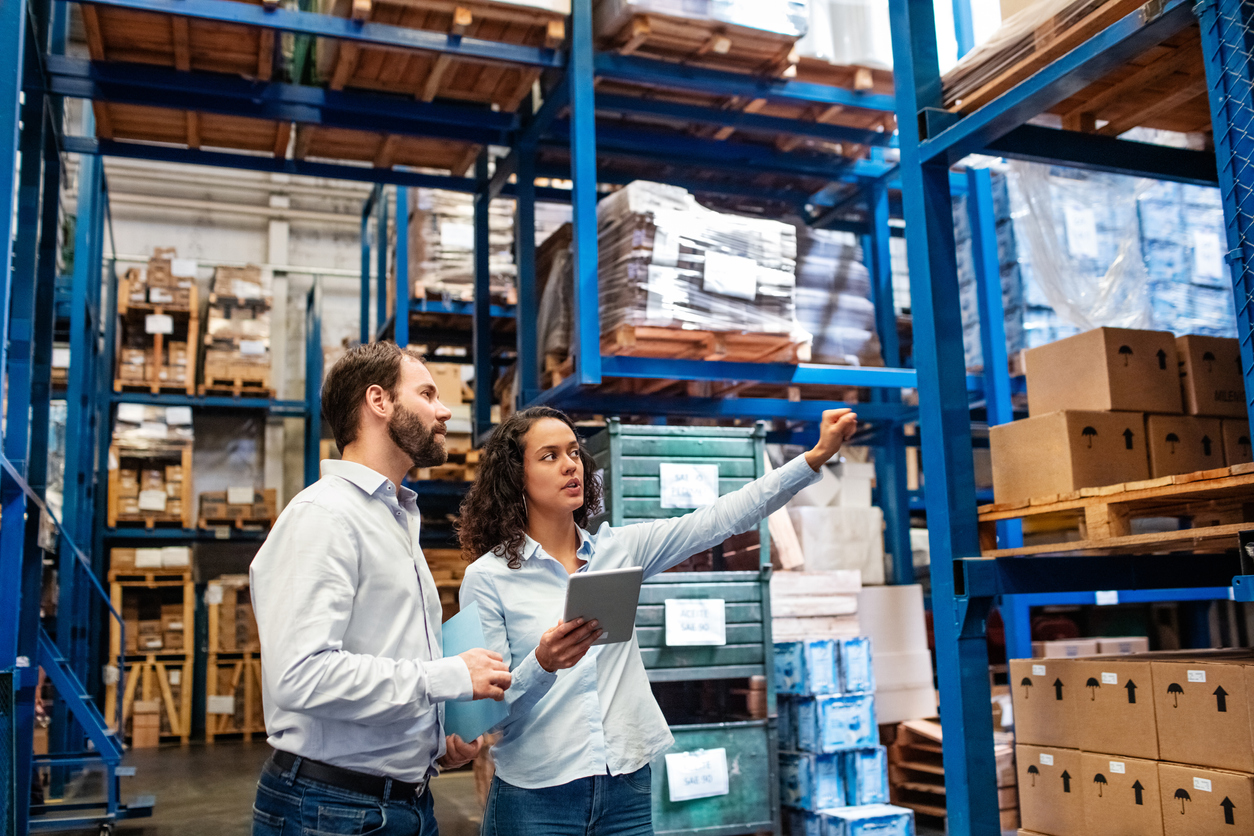 Is it time to take a new approach to health & safety?
You can Trust the team at Spencer-SHE
Trying to figure out what you need to do in order to be compliant? Where do you go for training? Spencer-SHE is the answer! Unlike many other businesses we are able to take a hands-on approach to services and training. We actually get to know our clients and customize our services accordingly. Additionally, we offer a records management system that securely stores your records for that Third party Inspection or Agency audit.
How we can help
We offer streamlined & practical methods for your compliance needs
Emphasis is placed on customer satisfaction and pride in providing for clients' needs. Our clients have continually remained diverse, including governmental agencies, heavy manufacturing, warehousing, and distribution.