Spencer-She
About Us
We are a women owned business with the ability to consult, train, do project based work, and manage records. We do all of the heavy lifting so our clients don't have to worry about complying with safety, health, and environmental (SHE) standards, rules and regulations.
01.

Trusted

Spencer-SHE is qualified and specializes in providing EHS comprehensive compliance guidance to the underserved market of small to midsize businesses.
02.

Strategic

Unlike other engineering consulting firms, we have the ability and desire to work directly with our clients to create a customizable solution.
03.

Experienced

Our clients have continually remained diverse, including governmental agencies, heavy manufacturing, warehousing, and distribution.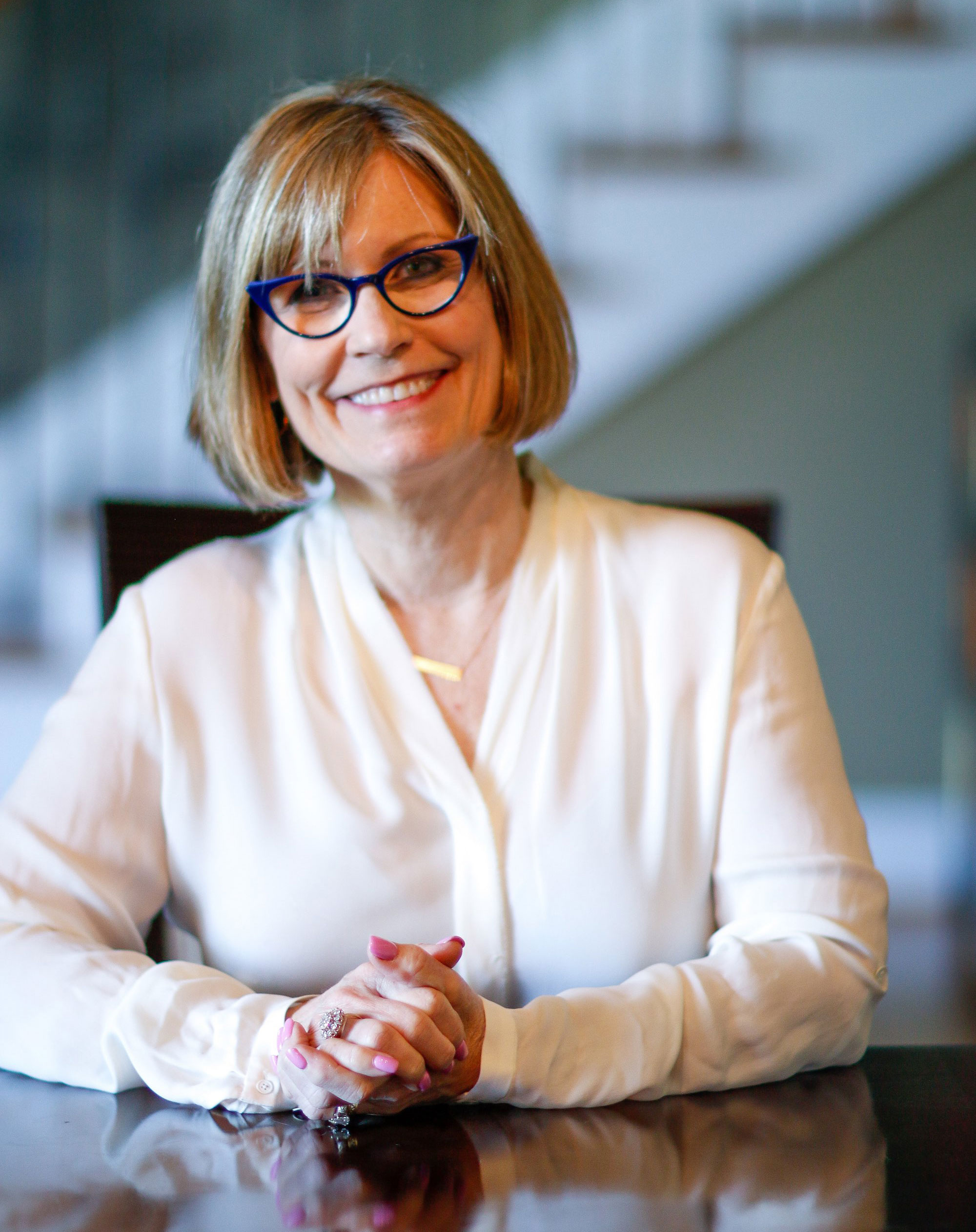 The Woman Behind the Brand
Meet Lori Purnell
Lori, the founder of Spencer-SHE, recalls fond childhood memories of creating businesses in her neighborhood to fund her spending money. At ten she started a puppet theater and wrote plays for the shows, making money selling popcorn and lemonade alongside ticket sales. These seemingly small moments in time were actually foreshadowing what she would begin in 1980 as an adult.
What initially appealed to Lori about the career of engineering was the ability to work in different locations daily and the challenge of various scenarios within the workplace. Then, after becoming an engineer Lori moved to Birmingham to start her own business with the knowledge that there was an existing need for environmental, health, and safety consultants in small to mid-size businesses. She received her professional engineers license shortly after in Civil Engineering. Spencer-SHE emerged as a full service engineering consulting and workplace safety training organization qualified to perform all environmental, health and safety with hazardous materials transportation required compliance based services.
A team you can trust
Organizational Licensing & Certifications
Over the past 5 decades we have earned client confidence and trust with our proven track record of consistent responsiveness. We are focused on achieving excellence with our continual improvement programs. Our organizational certifications and licenses provide further assurances of trust and confidence. Spencer-SHE is licensed as a Professional Engineering Firm in good standing and our corporate certifications include: Women Business Enterprise National Council, Women Owned Business Enterprise South, Women Owned Small Business, Small Disadvantaged Business, SAM.gov (Government Contracting): WBE & SDB, and WSOB. Spencer-SHE, nationally recognized, provides modern compliance solutions to the underserved market of small to midsize organizations and we are your trusted source for all your compliance needs. We are readily accessible to assist with a regulatory agency visit.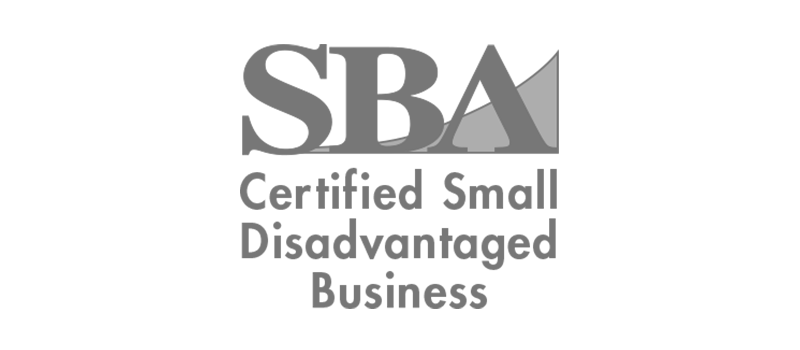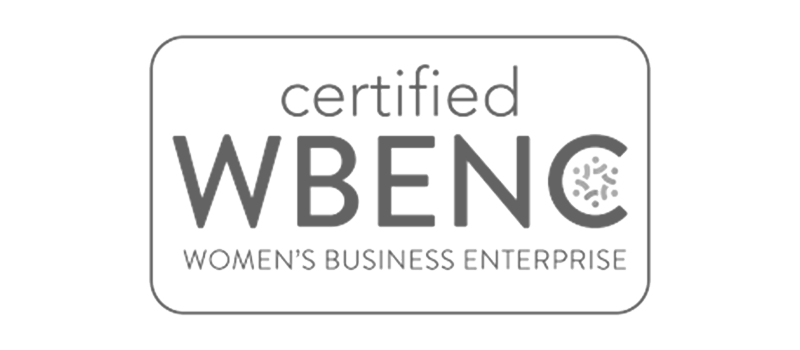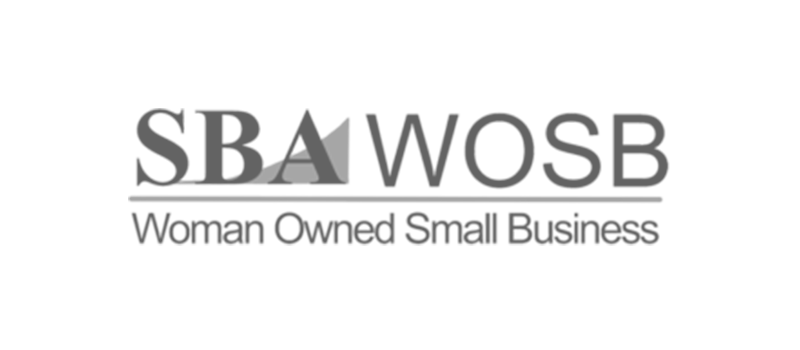 How Spencer-SHE
Can Help Your Business
The myriad of government standards and regulations regarding environmental, health and safety issues are continually complicated by legislative initiatives, judicial interpretations, and increasing public concerns. Staying current with these changes continues to be one of Spencer-SHE's main objectives. We are subject matter experts recognized by government agencies, universities, and a wide range of corporations.
We are committed to performing responsive, efficient and comprehensive environmental, occupational safety and health services. Emphasis is placed on customer satisfaction and pride in providing for clients' needs. Our clients have continually remained diverse, including governmental agencies, heavy manufacturing, warehousing, and distribution.
We are the solution to your regulatory compliance needs. We take a look at your business and provide actionable items and steps for how to fix a variety of issues if needed. Additionally, we can pinpoint what might be an issue in the future and how to prevent possible negative outcomes. Unlike other big business engineering companies that are out there, we have the ability and the desire to work directly with our clients to create a customized solution.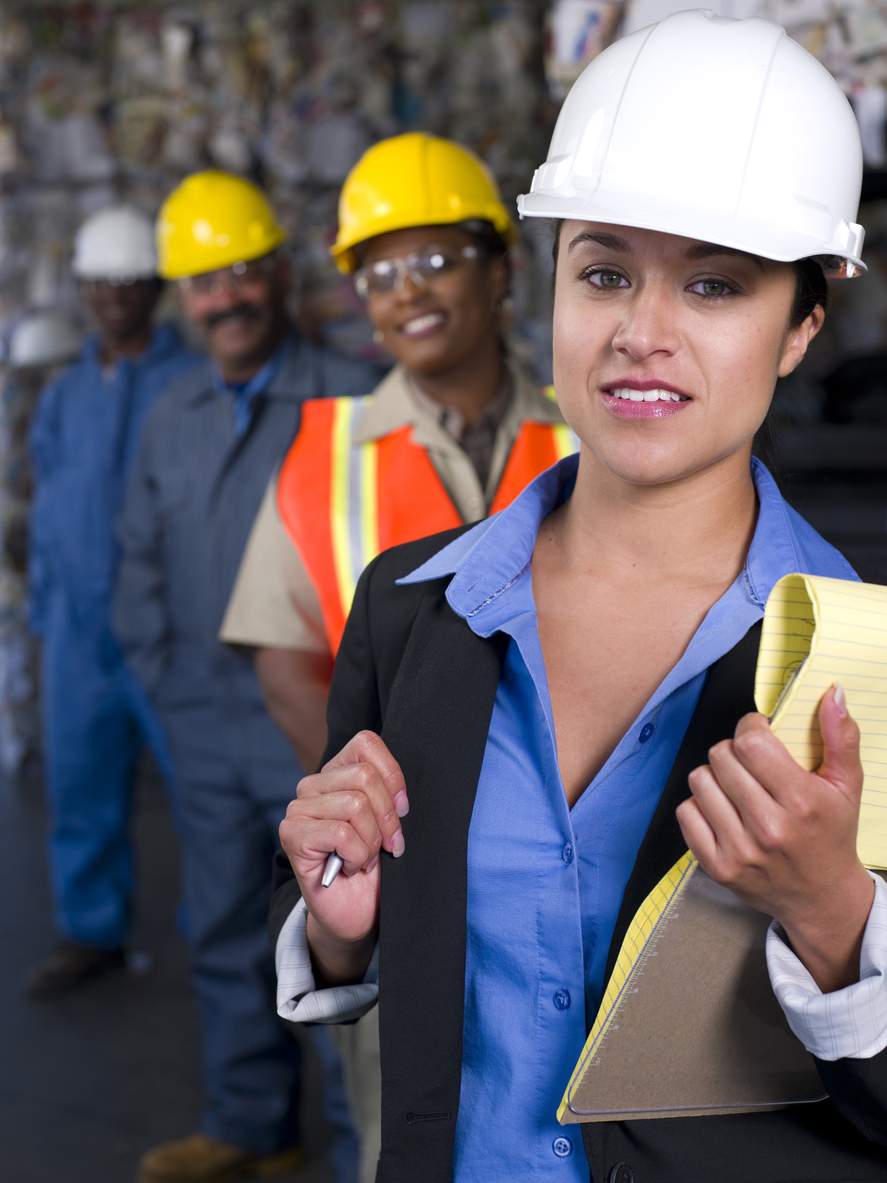 Trying to figure out what you need to do in order to be compliant? Where do you go for training? Spencer-SHE is the answer! Unlike many other businesses we are able to take a hands-on approach to services and training.