New Name, New Website, Same Unwavering Commitment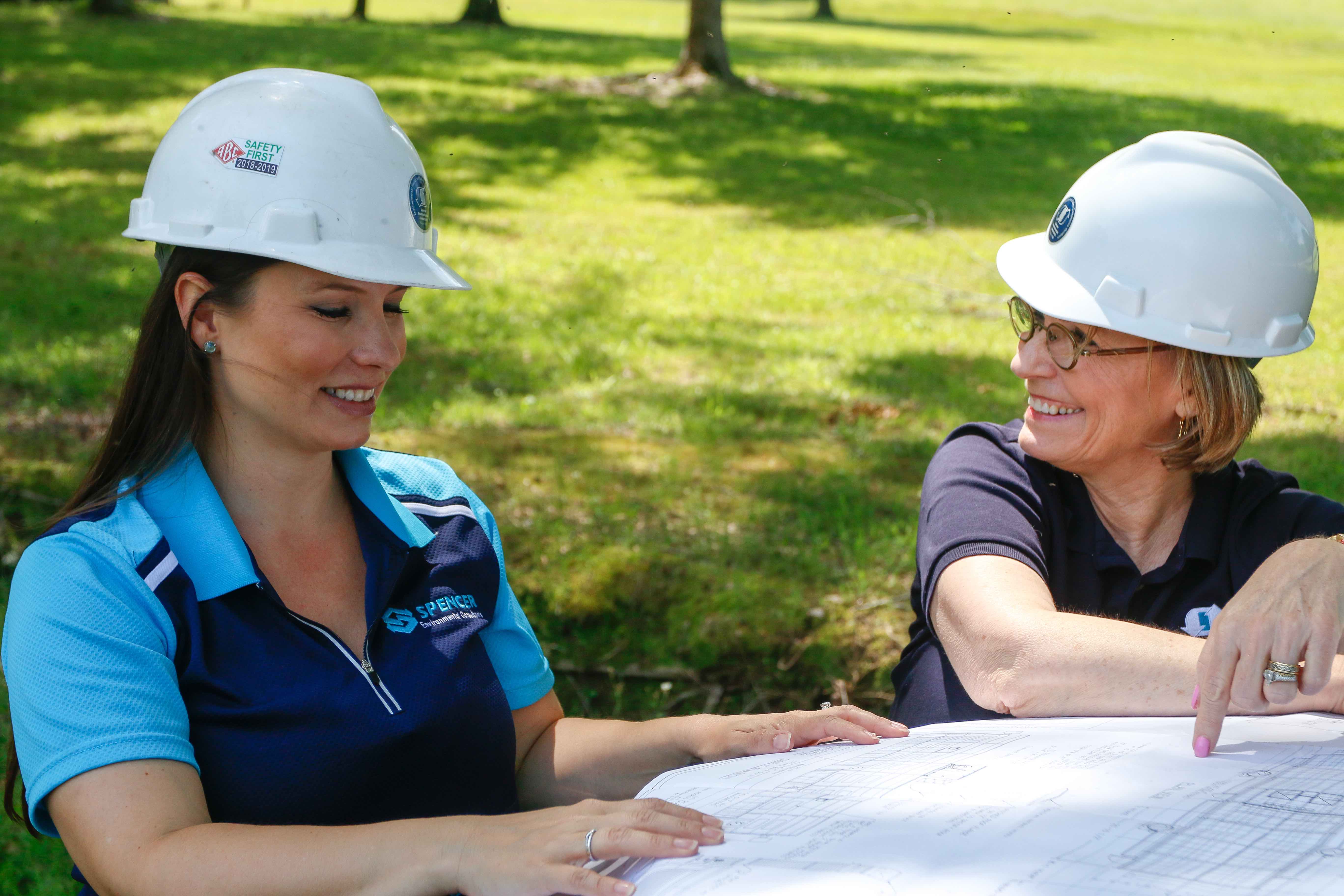 New to Spencer-SHE? Our new website is stronger, more secure, and easier to navigate. Regulations and standards are constantly changing and updating, and Spencer-SHE is devoted to staying current and adapting our practices in collaboration with our clients to meet and exceed requirements.
You may have noticed something intentional about our name…Spencer is a family name dating back to the start of the company in 1980, and the first letters of Safety, Health and Environmental spell SHE because we are now certified as a Women's Business Enterprise and a Women Owned Small Business.
Our passion is to help businesses proactively implement Safety, Health and Environmental compliance strategies that are time tested defendable at any OSHA or EPA Inspection. This ensures compliance with OSHA and environmental regulations, but most importantly it ensures the safety of your employees, minimizes your risk and costs as well as protecting the environment for our future generations.
We offer onsite and remote guidance for any compliance related services.
Whether it's training, permits, environmental plans, air & noise monitoring, or written programs, Spencer-SHE does it all, and we're here to help you in the most cost-effective way. We are your One-Stop Shop for anything you need for your Safety, Health and Environmental Compliance.
Interested in learning more? Our extensive services and products will streamline your compliance efforts. To find out the how and why you need us, send an email via our Contact Page.